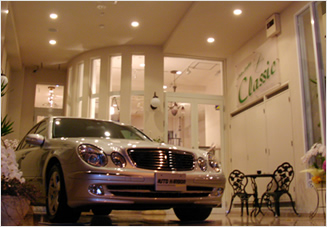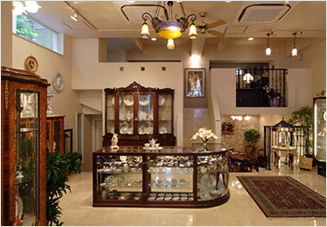 Dear Customers,
Thank you very much indeed for visiting our Home Page, CRESCENDO Co., Ltd.
Over the past 20 years, we have operated as a car dealer here in Yokohama, Japan loved by local valued customers.
Our lines are new car, quality used car and also classic car of mostly European car manufacturers.
The major strength of our company is its compact size, unlike other large scaled firms of mass merchandising. By this, we may offer you highly closer, heartfelt and optimum service like friends.
Also, the competitive edge of us is that we have three main Divisions, Sales,
Maintenance and Body Repair & Paint by which we have a plenty of business results of more than ten thousand dealings to this date.
Our enough experience, knowledge and technical expertise by handling major European Cars like Mercedes, BMW, AUDI, etc. has become our really important property now.
We are confident so that we may provide our customers with the optimum advice and service.
We are quite happy to welcome customers not only from Japan but from global countries.
Please do not hesitate to contact us for any request or inquiry.
For Export and Import Business :
We are now looking for good business partners in the world with hope to establish mutually trustworthy and long term friendship.
Yours very sincerely,
Ted T. Watabe
General Manager, International Division
Email address: watabe@ahy.jp